The transition from primary school to high school can be a daunting prospect but we have a well-established programme to help young children adapt to the change. We want to reassure all our families of Year 6 students that are joining us in September that you haven't been forgotten.
On this page you will find all of our transition information and guidance.
Our welcome booklet provides parents with all the useful information and guidance they will need for their child to join us at NHTS.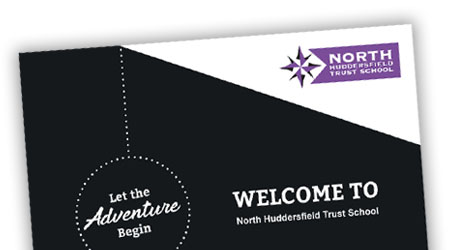 The Diary of a Year 7 student booklet was written and illustrated by our students, giving a real-life insight to life at our school.
Do you have a query about transitioning to NHTS?
Submit the form below and we'll be in touch.