Our latest Ofsted Report
Click here to view the school's latest Ofsted report.
Welcome to our upcoming Year 7 students, joining the NHTS team in September 2022.
We can't wait to meet you. In the meantime, click here for lots of useful information and an introduction to our school.

Is our school part of your history?
Join the NHTS alumni and become a part of our future!
Click here to find out more and join the alumni
Covid – Advice for Parents
Uniform Exchange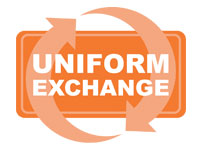 The Uniform Exchange provides free school uniform to any child who needs extra support and encourages children and families to think of others and the environment.
Request for paper copies
Please contact the school if you would like a hard copy of any of the information on our website. This will be provided free of charge.