To form well-educated and rounded young adults ready to take their place in the world.
Student Parliament at North Huddersfield Trust School gives every student the opportunity to lead and every student a voice, through democratic elections at least once a year. Elected Form Representatives from every tutor group work with our Student President, Vice-Presidents, school leaders, governors, and Trust partners to lead on change and improvement in every area of school life.
Current projects include the introduction of a student-created whole-school rewards system, sustainability in partnership with Trust Partner Syngenta, and whole-school student voice on enrichment, clubs and activities.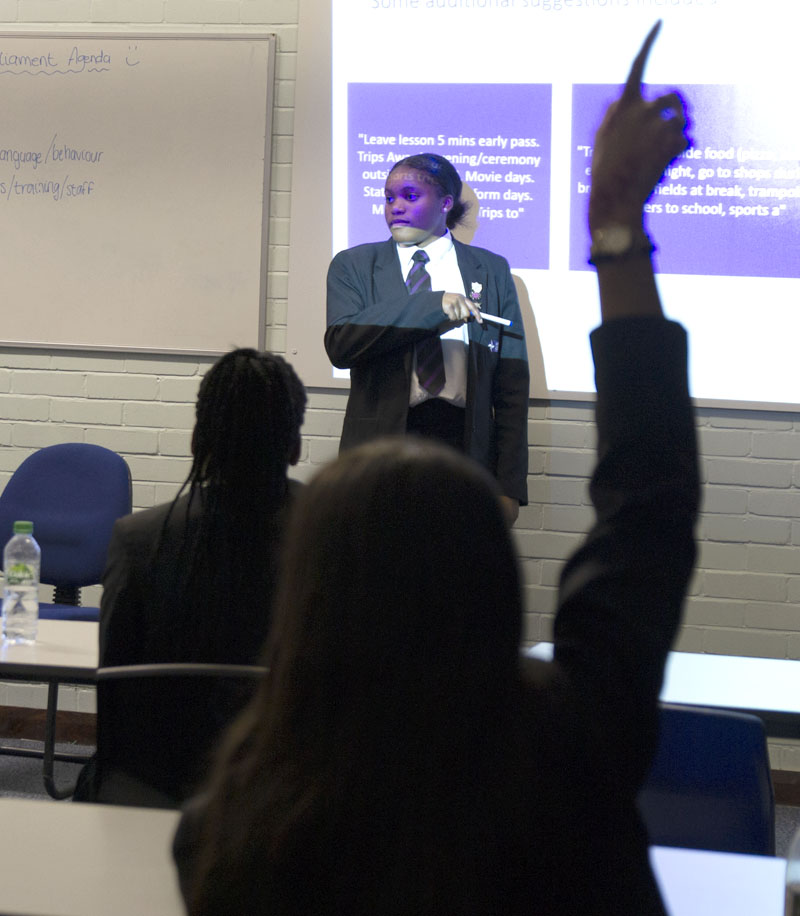 ​Student Parliament Structure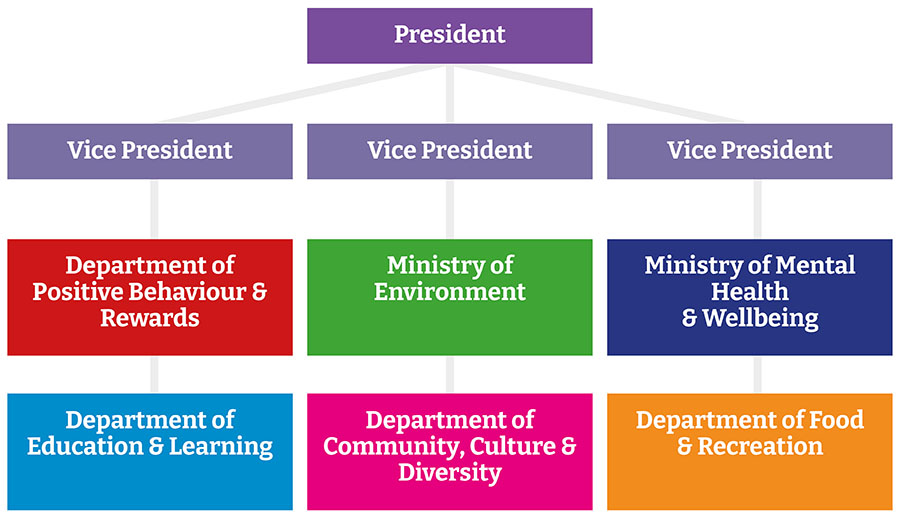 ​Student Parliament Action Process