Family support and activities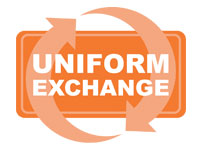 The Uniform Exchange takes donations of uniform, washes and irons it and offers it for free to families in need.
From providing free safety equipment to support for lone parents, the Yorkshire Children's Centres works to make lives better for all ages.
Mental Health and Wellbeing
S2R run programmes and workshops to improve mental health and wellbeing in adults and young people.  Courses are free, friendly and helpful.