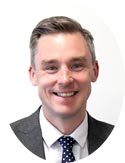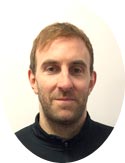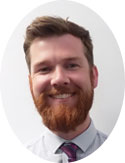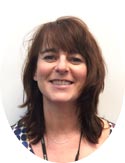 Mr Chris Langstaff
Marketing & Digital Learning Manager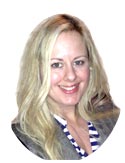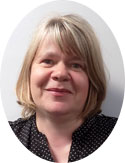 Pastoral Managers
Students have the same Pastoral Manager throughout their whole time at North Huddersfield Trust School.  The Pastoral Manager looks after the care and well-being of students.  They can organise extra support as needed and in liaison with parents and carers.
Our Pastoral Managers are:-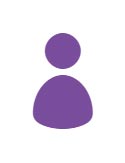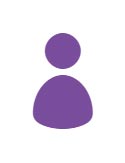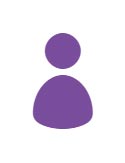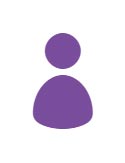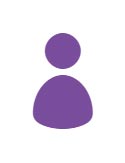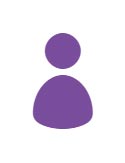 Progress Leaders
Our Progress Leaders take a close interest in the academic progress of all students.  Progress Leaders take the weekly year group assemblies and work closely with teachers and the rest of the Year Team to keep students motivated and ready to succeed.
Progess Leaders are:-