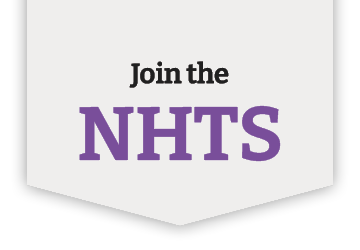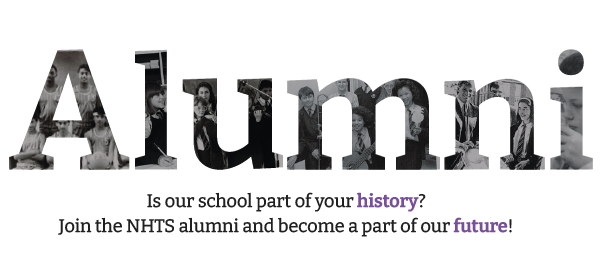 What is the NHTS Alumni?
The NHTS Alumni is a network of ex–students and staff of North Huddersfield Trust School and Fartown High School.
The Alumni aims to inspire today's students, as well as fellow alumni.
Send us your profile
We're interested in the path you've taken since your studies at NHTS or Fartown High School and want to learn about the challenges and highlights you've encountered along the way.
Please get in touch and you and your experiences could feature on our website and inspire today's students, as well as fellow alumni.
Complete the form below to share your experiences with us
Website Publishing Consent
As a school we may wish to feature some or all of the following elements of your form submission on our website.
Full name
Relationship to the school
Your time at the school
Your experiences
Alumni wisdom
Please note your contact details will NEVER be published online.
By providing consent above you are agreeing to the school publishing the aspects of your form submission listed above on the school website.
If you wish to withdraw your consent at any time then please contact us via the email address below.
For more information on how we collect, and process alumni member personal data please view our privacy notice via the link below.